The Uber List of Cybersecurity Resources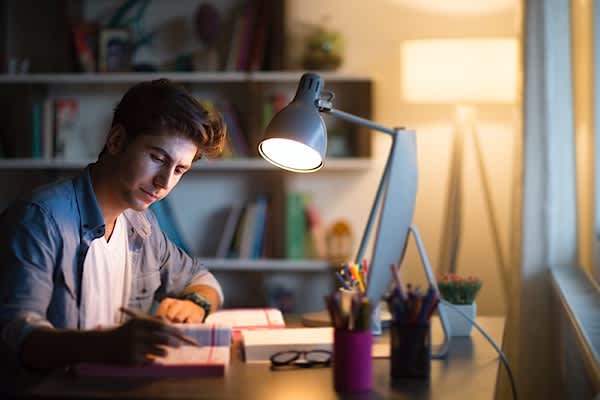 We've subtitled this list: "Everything you want to know about cyber security and are too tired to search for." Whatever you may be interested in — from DEF CON to SANS — you will find on this page.
To keep things simple, each annotated link is alphabetically arranged in broad categories. If you're looking for pages to bookmark, start with Useful Websites. It contains links to tools, scholarship opportunities and sites like the Internet Storm Center (ISC).
NOTE: The one thing we didn't include here is a list of professional certification bodies such as ISACA. We've included those in our extensive Guide to Cybersecurity Certifications.
News & Opinion
Blogs
Books
Useful Websites
Organizations
Training
Local Security Groups
Contests
Conferences
SCHOOL RANKINGS
USEFUL RESOURCES
Some of the fastest-growing jobs are in information security. Jump-start your career by learning about the best online cybersecurity degrees.
An online master's in cybersecurity can boost your career options and earning potential. Check out our program rankings to kick off your search.
The best cybersecurity schools prepare students for exciting and lucrative IT careers. Explore our ranking of the best cybersecurity bachelor's degree programs.
Are you ready to find a school that's aligned with your interests?
Find the right education path to take advantage of this fast-growing industry and join the front-lines on technology and security.